Profilplus Aluminum Spacer Bars

Since the beginning of the PROFILPLUS Company and up to this day, we have been creating co operations with the most well known companies in the field of double glazed units in Greece and also in the Balkan countries, Northern Europe, the Middle East and elsewhere.
The respect in the values of our partners, the confidence that comes from the quality of the product, the excellent value for money, the effectiveness of the company's ability to deliver the product throughout the world on proper time, has made PROFILPLUS one of the most reliable aluminum spacer bars manufacturer worldwide.
Read more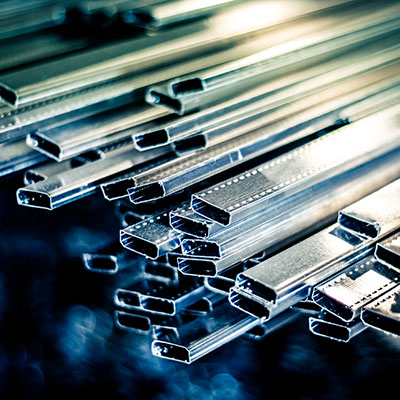 Profilplus facilities

PROFILPLUS company is headquartered in Drama, in private land 13.000sq.m within which there is premises 5.000sq.m. In these buildings the company houses the five integrated structure production lines for aluminum spacer bars, storages of the product, support and administrative work facilities.

Read more
Aluminum Spacer Bars

The aluminum spacer bar is used in double glazing. More specific, the spacer bar is the thin aluminum frame which separates the two glass panes to improve insulation from heat and sound transmission. The company PROFILPLUS monitors and ensures the highest standards (ISO 9001) for the product, which is available in various sizes covering any customer needs.

More information